Log In
Welcome.
Please enter your username and password into the form below to access your information.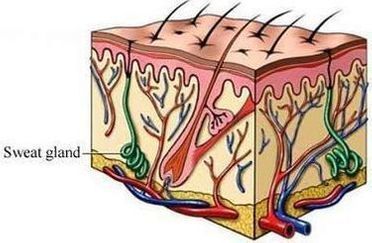 Learn About Hidradenitis Suppurativa
It's easy to think of hidradenitis suppurativa as just a "skin condition." But hidradenitis suppurativa actually starts underneath the skin. It is a chronic (long-lasting) disease of the autoimmune system that can range from mild to severe. Learn more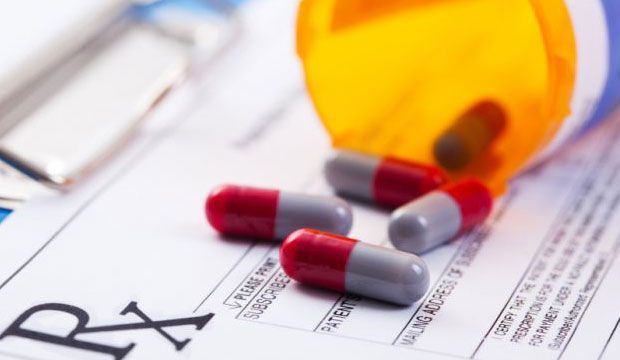 Treatment and Doctors
It is difficult to control hidradenitis suppurativa with medical treatment.  The best approach is to catch the disease in its early stages, and treat and control milder symptoms of the disease.  Find out more.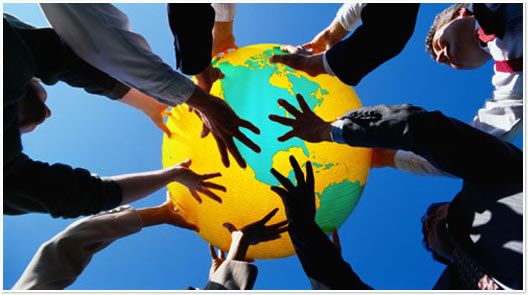 Connect with Others
If you're living with hidradenitis suppurativa, you're not alone. The HS Foundation estimated between 1%-4% of the world's population suffers HS. The numbers equate to between 74 million and 296 million people worldwide. This is you opportunity to be connected with a group with other people living with hidradenitis suppurativa on Facebook. Read more.